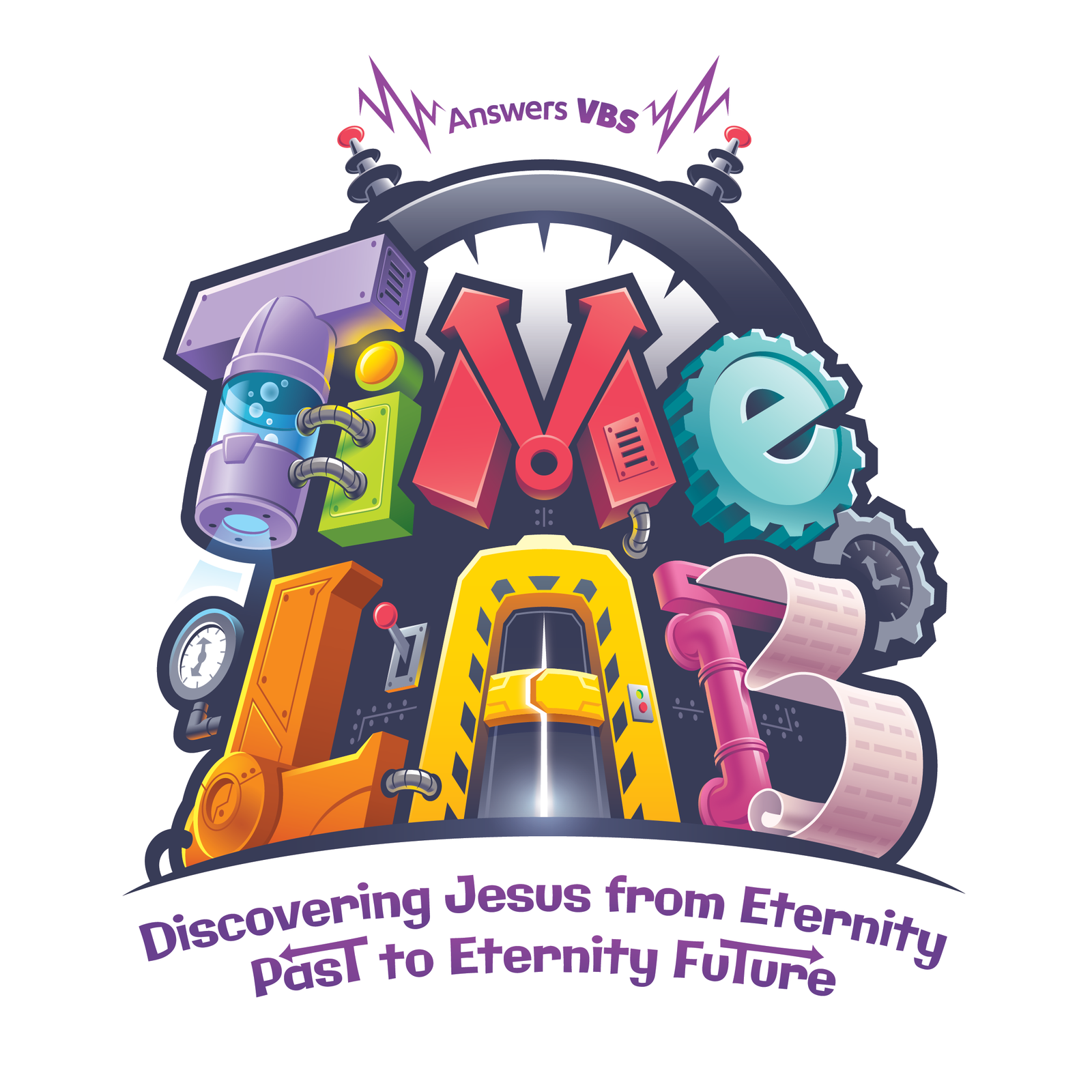 at
Midway Baptist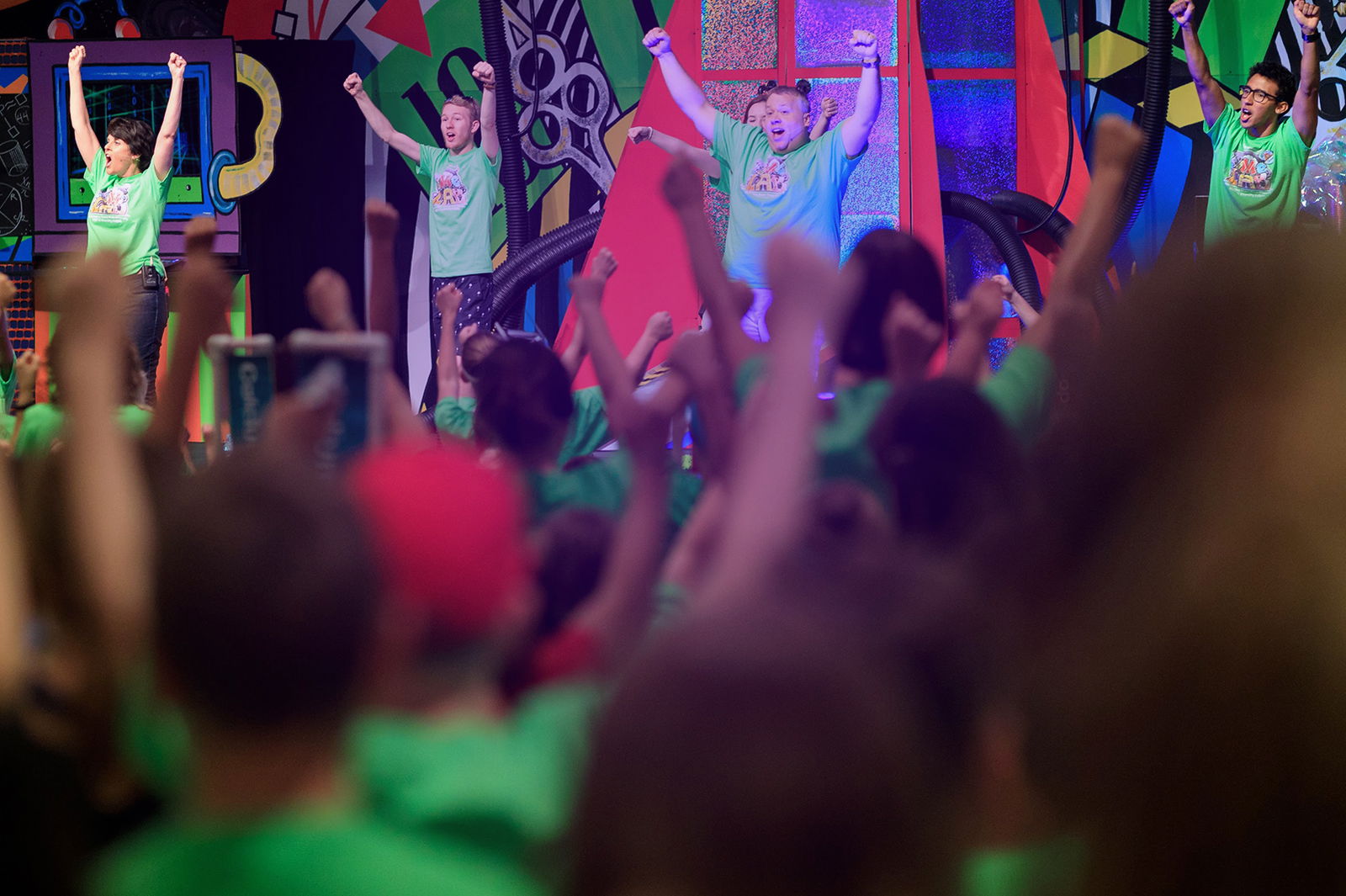 McKinney,TX
Thu Jul 26–Sat Jul 28
---
Description
Join us for our Vacation Bible School, where kids will have fun while learning from the Bible. In this day and age, it's vital that we teach our children that the Bible is more than just a dusty book of stories. We need to show them God's Word connects to every area of our lives and is as relevant today as it was thousands of years ago.


VBS dates:  Thurs. July 26th and Friday July 27th 6:00-8:30pm
                  Sat. July 28th 9:00am-12:00pm with a celebration following morning classes.


Hope you'll join us on our Journey through time to learn more about God's word.                                    

Midway Baptist—205 S. Bridgefarmer Road, McKinney, TX 75069
Midway Baptist | 205 S. Bridgefarmer Road, McKinney, TX 75069, US
All other reproduction or distribution is prohibited. See MyAnswers.com/terms-of-service/ for more information